Brief History
 The company started to work on Hydrogen in 2009. Incorporated in May 2009 to commercialize unique Intellectual Property for High-Demand military & commercial applications
 Lab and offices used to be in the Philadelphia Science Center, we plan to renew our lease there.
Philadelphia area is a US Center for Research and Development in the Hydrogen Industry
Leverage Drexel University Nanotechnology capabilities
Access to Top Technical Talent
 Alumifuel Power Corporation has been stating for years that it holds solid Intellectual Property rights portfolio – patent filings and proprietary know-how for chemistry, cartridge cesign and applications with world-class path-to-market & production partners
International Marketing & Intellectual Property Rights are controlled by subsidiaries.
Alumifuel Power Corporation is a unique alternative energy company that generates hydrogen gas and steam/heat for multiple applications
Our proprietary powder mix is ideal for flameless heating devices
Our hydrogen feeds fuel cells for electrical power
Our hydrogen and steam drive Undersea Propulsion Systems
Our hydrogen inflates weather Balloons
Alumifuel Power Corporation novel, innovative and unique technology is based on the exothermic chemical reaction of Aluminum, Water, and Proprietary Additives
We are the first company to successfully commercialize this technology – product purchased for consumers
We provide "DRY HYDROGEN"
Ours is at critical enabling technology
Delivers 5-10X the energy density (runtime) of Lithium-Ion batteries
Facilitates new power applications with fuel cells & turbines – Billion Dollar markets
Our only competition are traditional and lithium batteries and gasoline-fueled generators
Hydrogen Pumps at Service Stations have become more common, and several Car Companies are starting to promote the use of Hydrogen Powered Vehicles so that its Distribution becomes an attractive investment.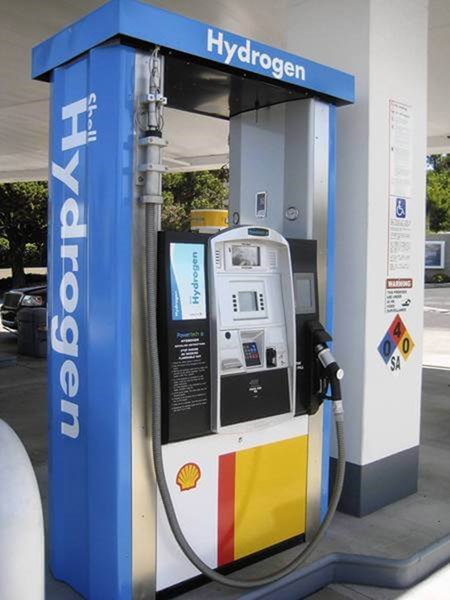 Alumifuel Power Corporation novel, innovative and unique technology is based on the exothermic chemical reaction of Aluminum, Water, and Proprietary Additives
We are the first company to successfully commercialize this technology – product purchased for consumers
We provide "DRY HYDROGEN"
 Ours is at critical enabling technology